John Barclay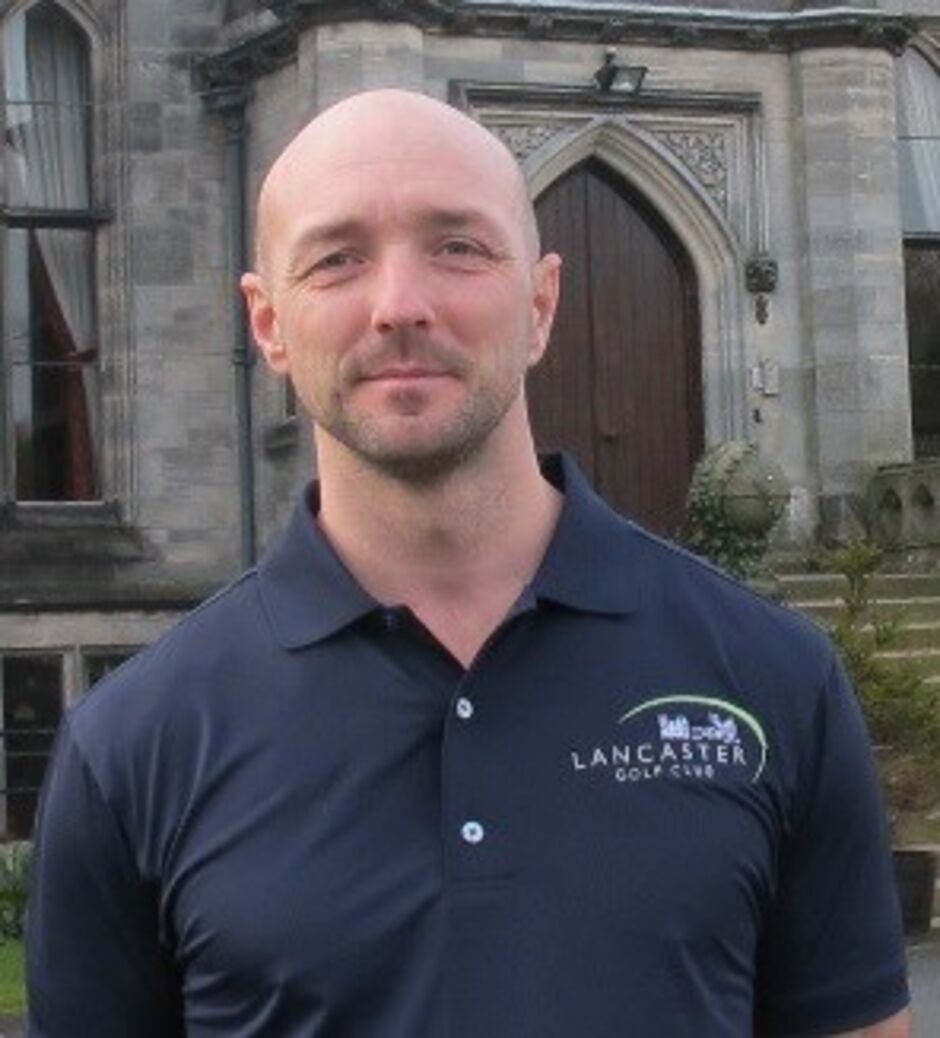 Head Teaching Professional
Passionate about golf, John's coaching experience is extensive. John's commitment and enthusiasm for enhancing a player performance is unrivalled, and underpinned by a wealth of knowledge which is continually kept at the cutting edge of coaching and performance. Such expertise has seen John become a valued member of the County's golf talent development programmes. Currently John is Head Coach for the Lancashire County Academy Programme and Squad Coach for the Lancashire Ladies golf performance programme.
James Dowling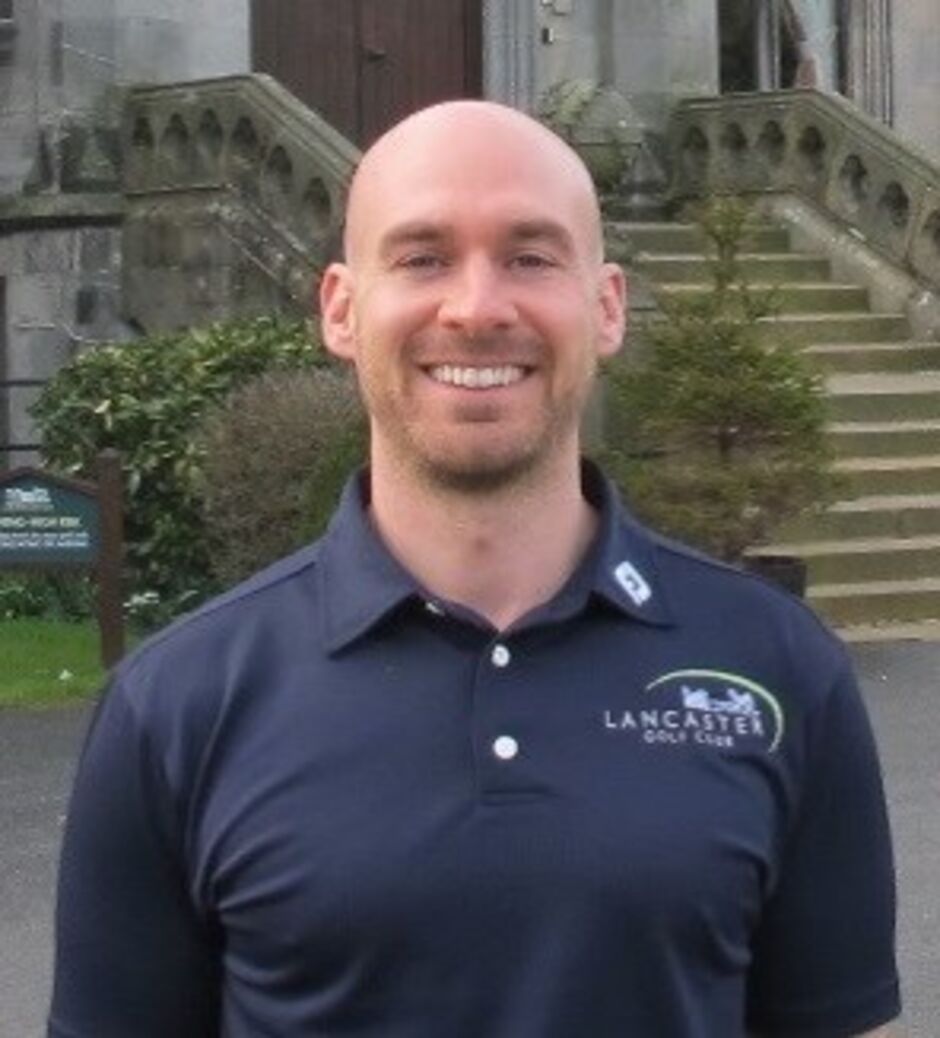 Teaching Professional
James gained his golfing experience by playing along England's Golf Coast and was a member of a number of golf clubs including Formby and West Lancashire, which is where he developed his passion for playing. From an early age, James was passionate about broadening his knowledge of the game, which has led him to develop a wealth of knowledge, particularly within coaching. Highlights of this journey include accreditation as a PGA Professional and completion of the extensive training to become a Golfing Machine Instruction.
Paul Woodhouse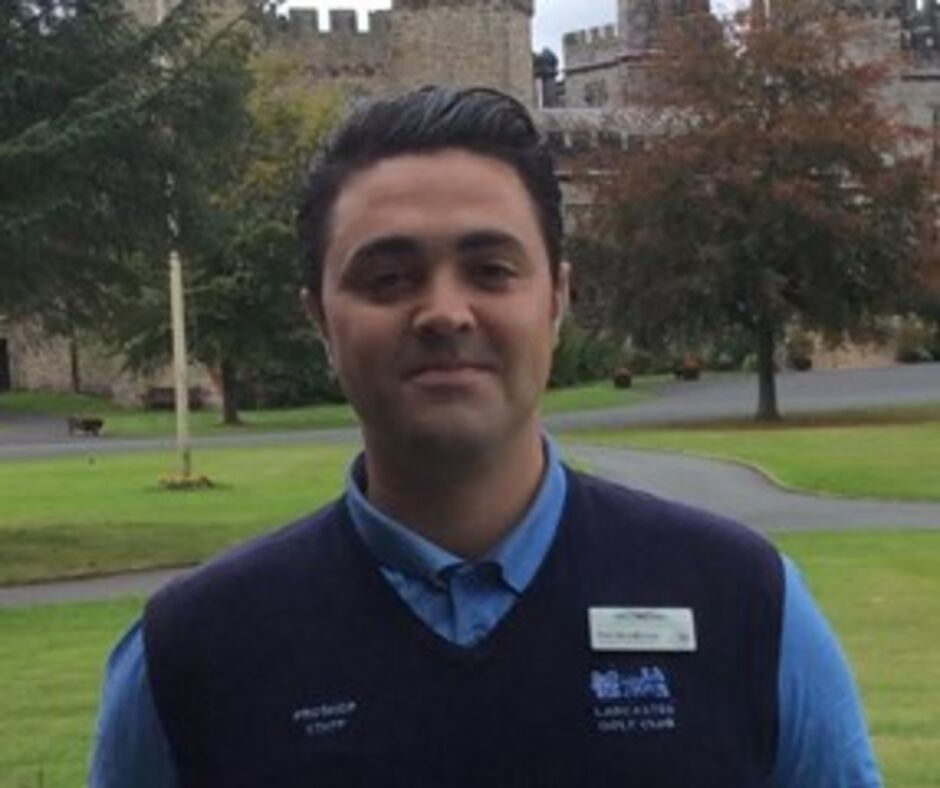 Trainee Teaching Professional
Currently training as a PGA Professional, Paul's ability and fresh approach as a golf coach is ever-evolving - Focusing exclusively on individual areas for improvement and breaking down coaching solutions into manageable goals. Having taught at Lancaster for almost 2 years, Paul's passion for delivering junior coaching is a prominent feature of his work schedule.